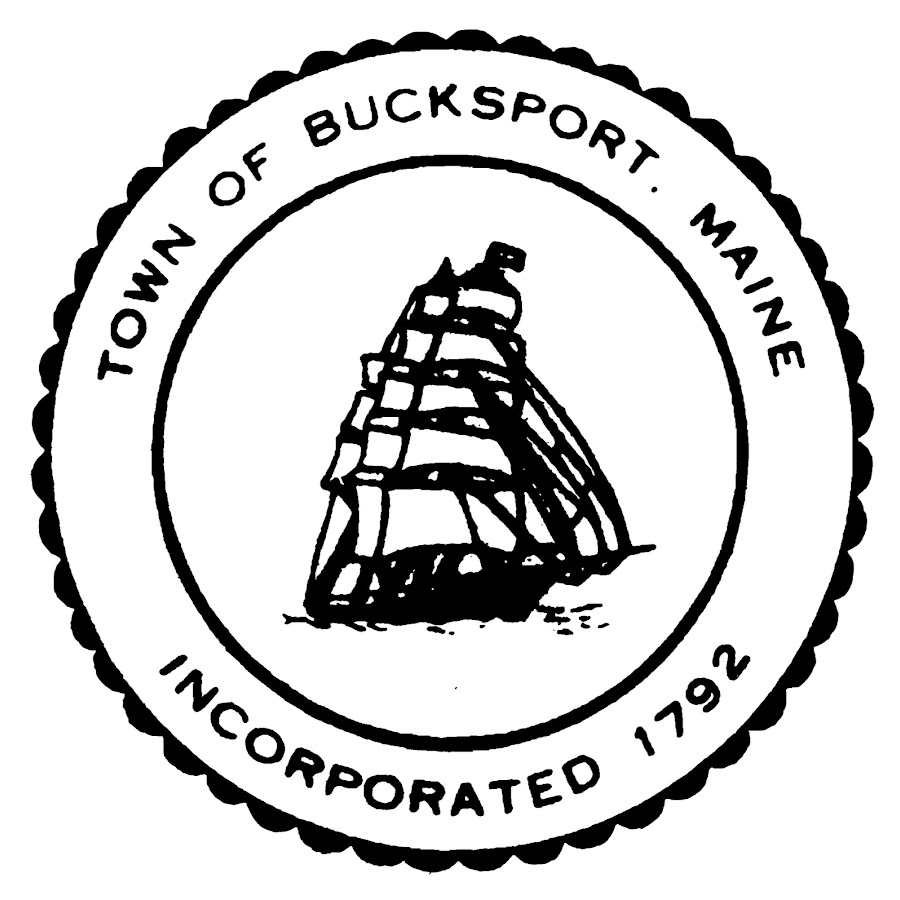 The Grant application portal was scheduled to open on November 1
That date has been change to Wednesday, November 3
Deadline to apply: November 26, 2021
What is the Maine Jobs & Recovery Small Business Grant Program?
This program is an initiative of the Maine Jobs & Recovery Plan. The program provides grants for small businesses and non-profit organizations targeted at supporting capital intensive businesses that still need immediate short-term help to sustain operations.
The State of Maine plans to use $5m for expense- based grant relief to help businesses and nonprofits with significant expenses related to COVID impacts.
These expenses include:
Interest on deferred loans – the loans must be in deferral as a direct result of the pandemic
Costs incurred as a result of reopening after COVID-19 related closure (such as PPE, workforce safety training, and installation of physical safety measures)
Increased costs of doing business as a result of COVID-19 (such as infrastructure tools to improve remote access (contactless check in/out, take out)
HVAC improvements, creation or addition of indoor or outdoor space for social distancing purposes,
Details about the program can be found here