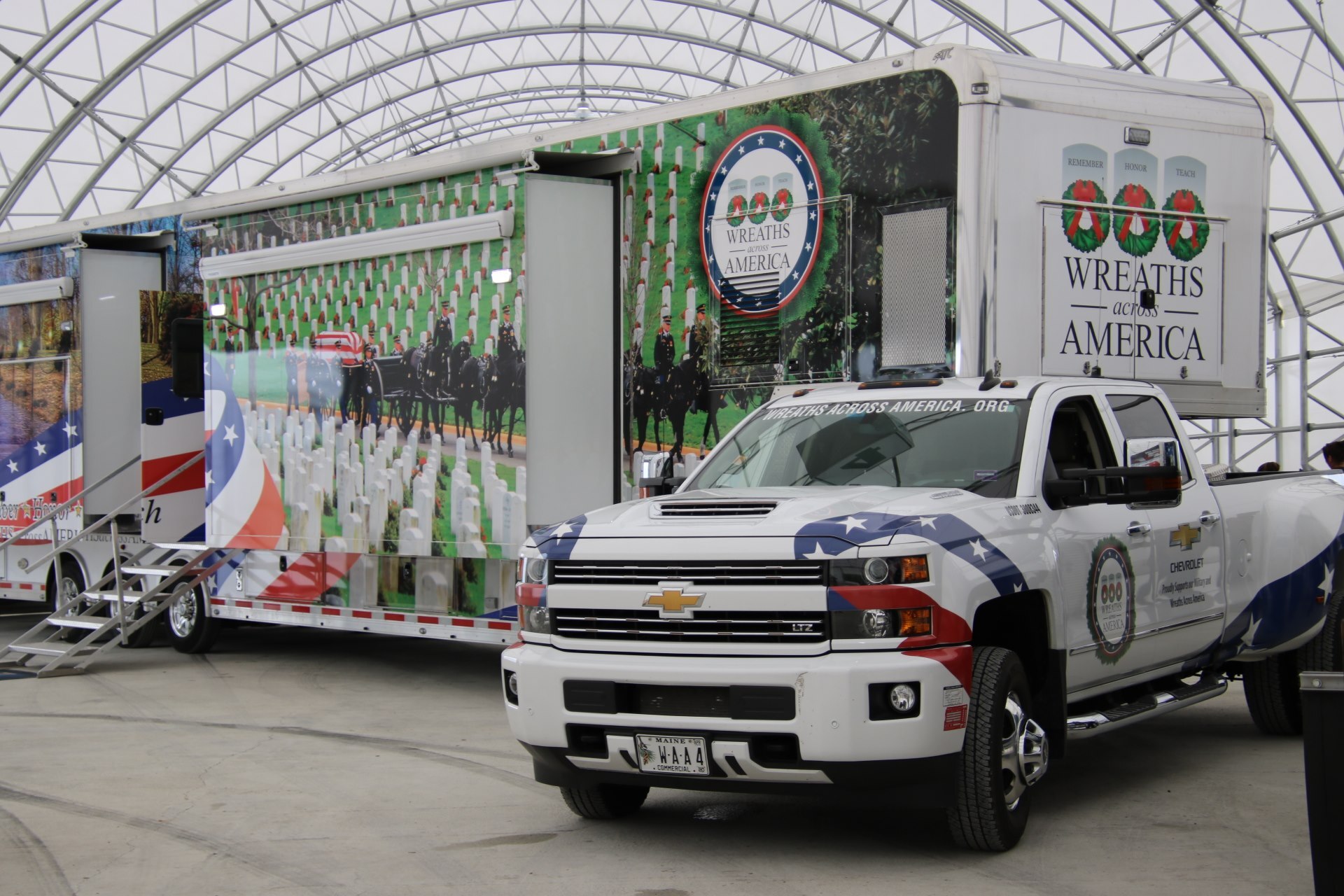 Bucksport Veterans Park
12 Main St., Bucksport
The Wreaths Across America Mobile Education Exhibit National Tour Will Make a Stop in Bucksport This unique museum on wheels is free to the community and helps honor local veterans.  (Bucksport, Maine) — (July 10, 2021) — Wreaths Across America (WAA) in Bucksport is proud to announce a local stop for the WAA Mobile Education ...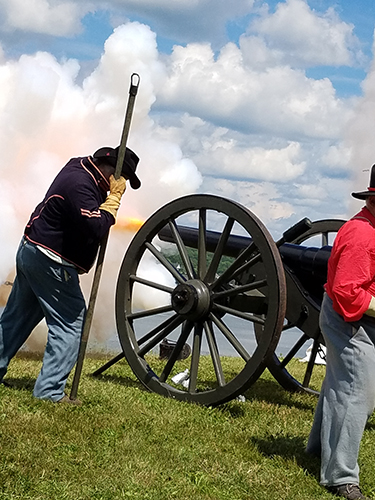 Fort Knox Historic Site
740 Fort Knox Road ,, Prospect
Travel back in time to the 1860's with the Civil War Living History Encampment at Fort Knox. The three day event features Civil War living history demos including garrison fort operations, guard mount, cannon firing and camp life in the mid-1800's starting on Friday afternoon of July 16th.  Please see website, social media for the ...