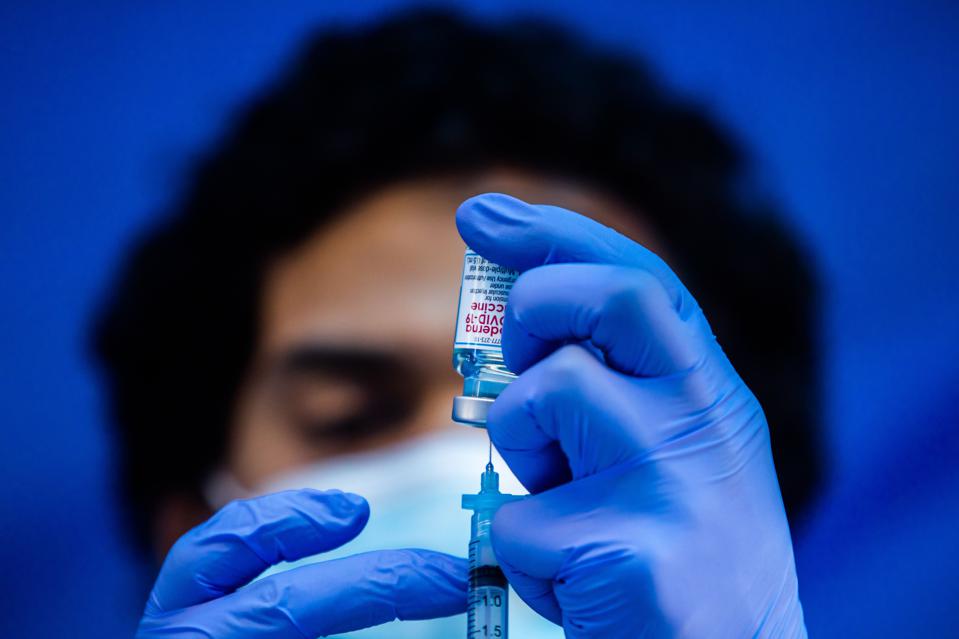 Geoff Whitmore Contributor, Forbes Magazine
As more people across the globe receive the Covid-19 vaccine, people might be more willing to travel. While getting the vaccine can minimize travel restrictions, there are still many factors to consider.
Here are the latest Covid vaccine travel updates to help you plan your late winter and early spring trips.