Bucksport Bay Festival
July 2 @ 10:00 am

-

July 4 @ 9:30 pm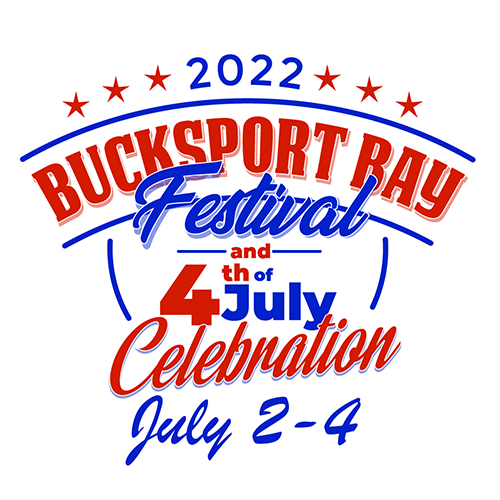 For the past 20 years we have been creating childhood memories of playing on the waterfront with friends, eating cotton candy, and watching fireworks with family and now we endeavor to increase upon these traditions for future generations.
The festival attracts between 3,000-5,000 people each year, and it is vitally important we continue to help it grow, inevitably helping small business in Bucksport and surrounding towns.
As passionate professionals, it is our strong belief that the services and programs provided through the Bucksport Bay Business Coalition, LLC are a critical component to a high quality of life in our community. Bucksport is a desirable, safe, and fun place to live and work, large in part due to the well-maintained waterfront, facilities, and organized special events. We produce special memories, opportunities to meet new people, and socialization through our events ultimately creating a sense of home or belonging.
Local businesses and organized groups provide a multitude of benefits to the area, including employment opportunities, economic stability, and oftentimes charitable contributions.
Thank you to this year's sponsors!