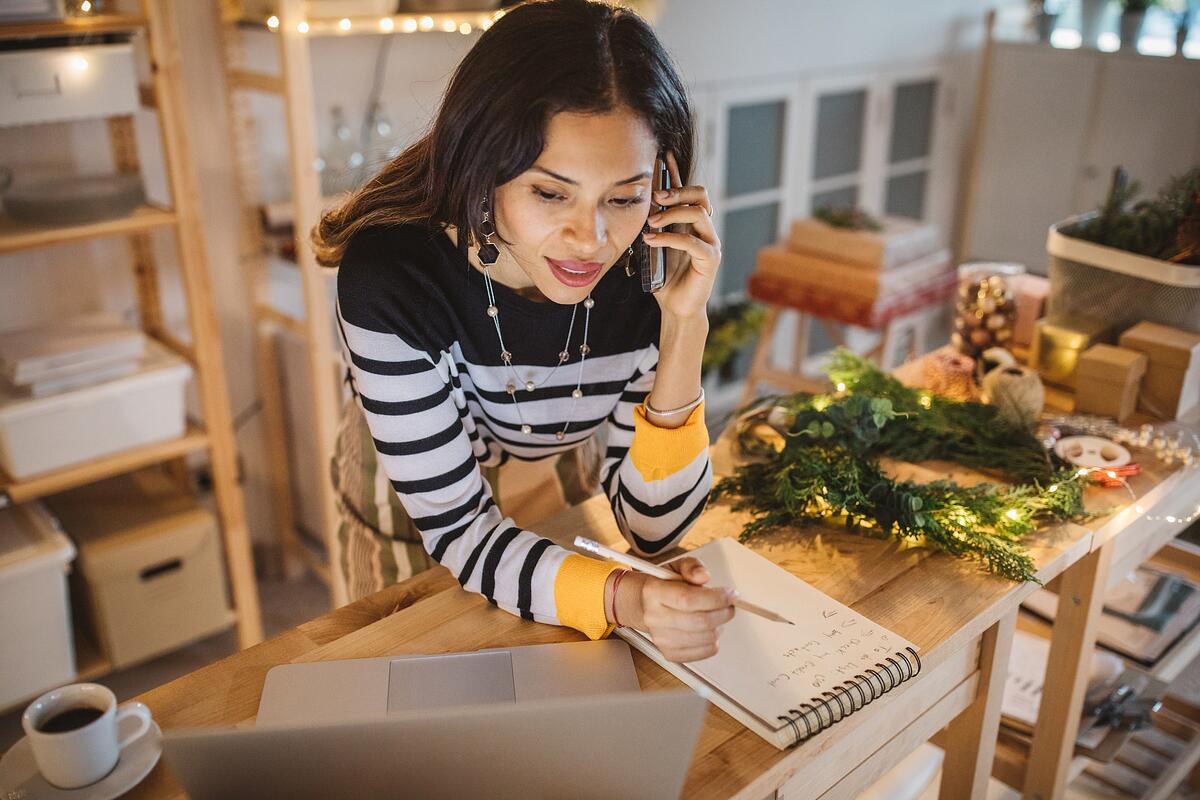 WRITTEN BY NEXTDOOR EDITORIAL TEAM
The holiday season can make or break a small business. Sales during the holidays can make up 30% of a retailer's annual revenue—and this is only from November and December (17% of the year).
That's a big piece of the pie, and it's why so many retailers spend months plotting their holiday sales strategy. From doorbusters to promo codes, Black Friday bargains to in-store-only discounts, you name a marketing trick, and retailers have tried it during the holidays.